Depuis 2018, nous donnons la parole aux enfants âgés de 8 à 12 ans

sous la forme d'interviews vidéos individuelles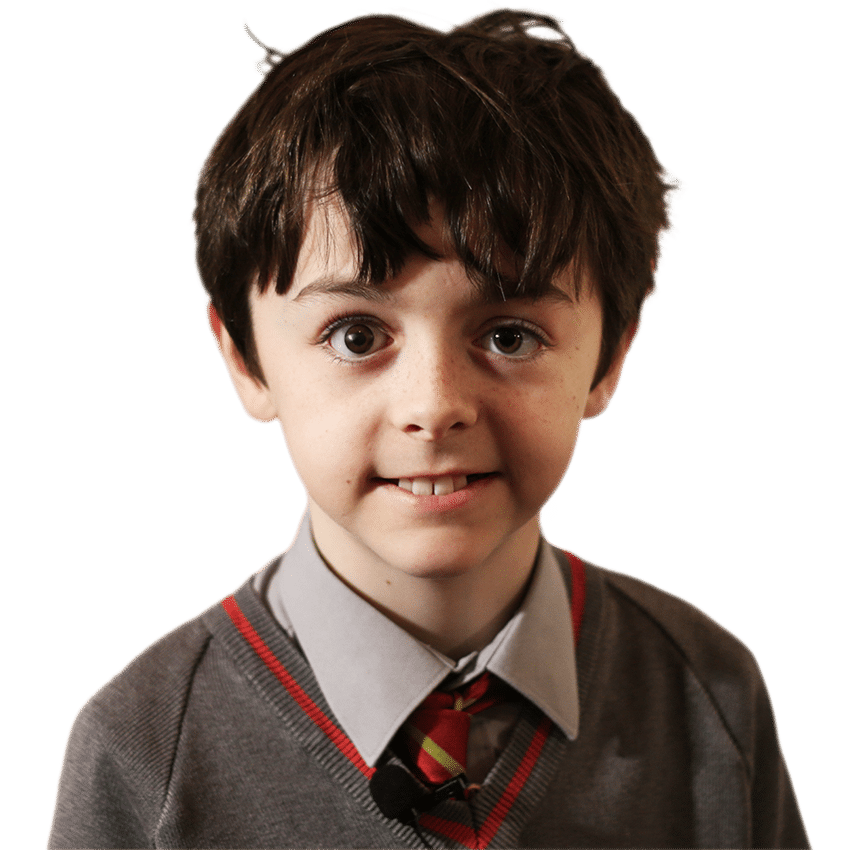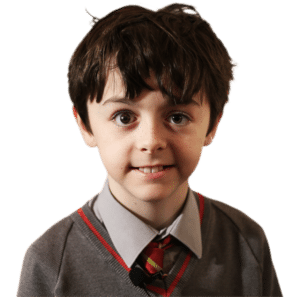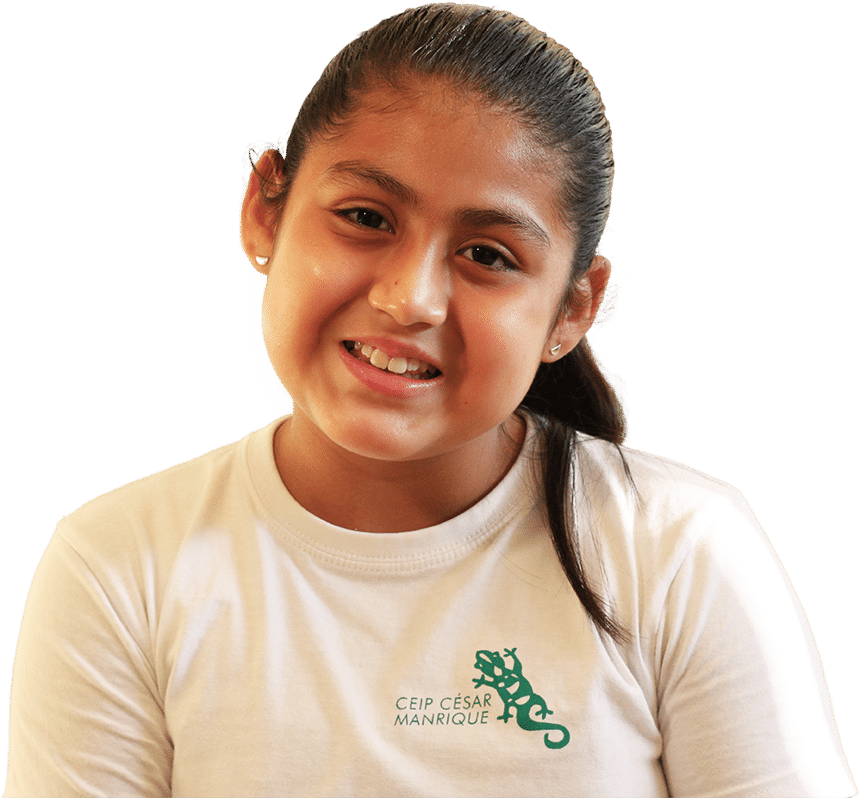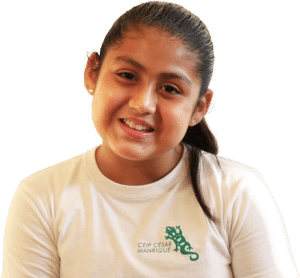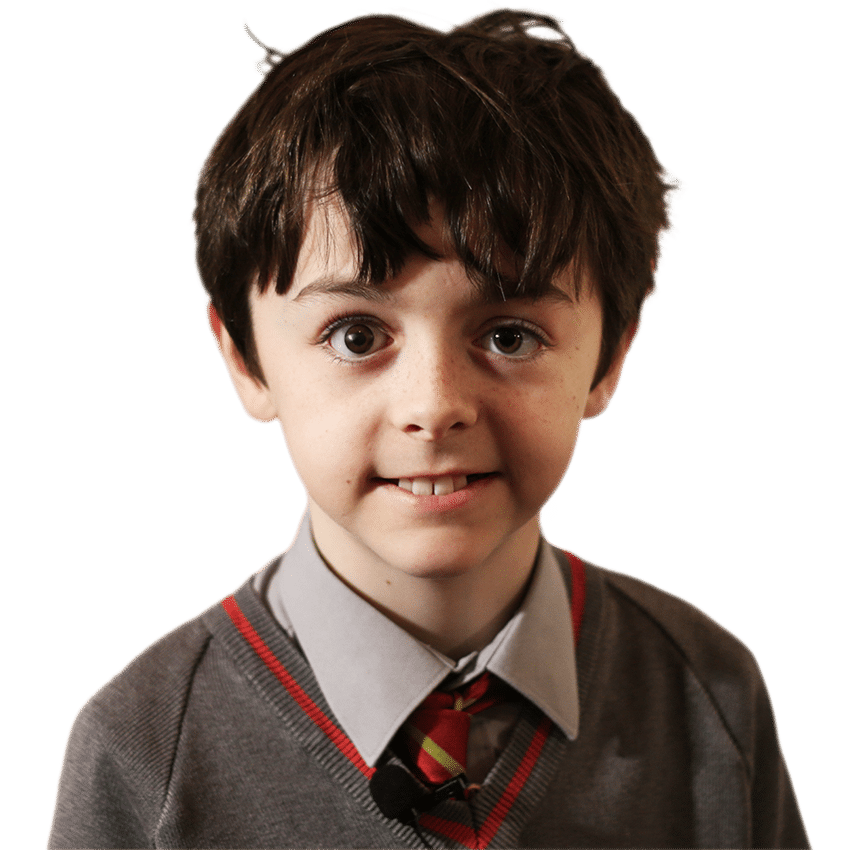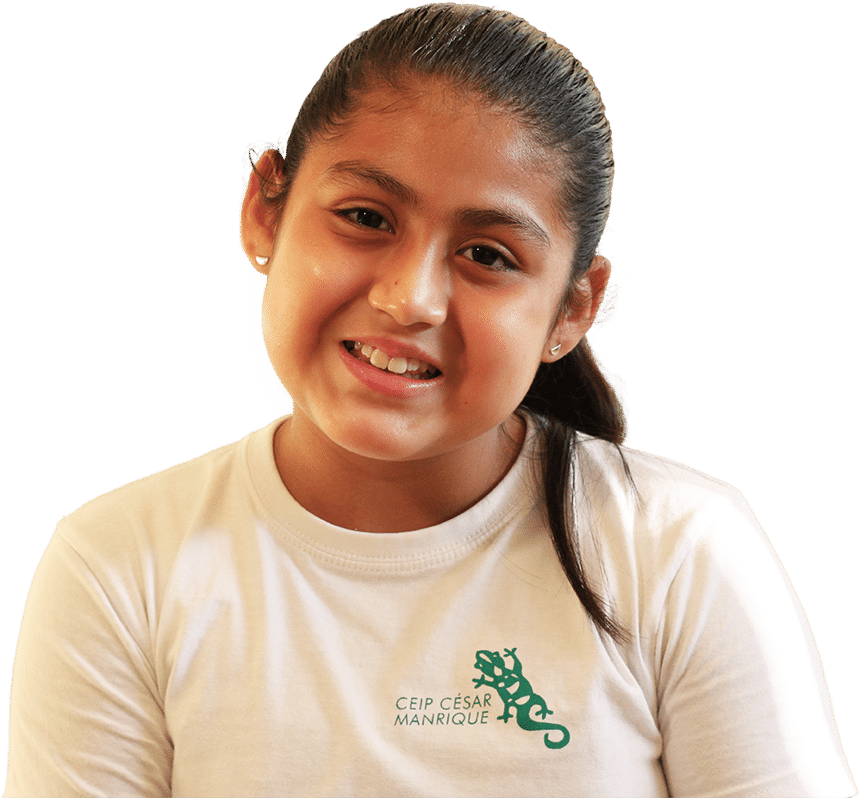 Étendre et renforcer le dialogue culturel entre les écoliers du monde
à travers une démarche artistique et pédagogique.
écoliers impliqués dans le projet
interviews d'écoliers réalisées
pays visités par nos ambassadeurs
Notre ambition

3 axes de développement au service du dialogue culturel
Nous arrivons à un tournant de l'activité de 20 Questions to Children.
Après 3 années où nous avons pu mesurer l'impact du concept original, nous souhaitons désormais l'étendre à l'échelle mondiale grâce à 3 grands axes de développement :
Vidéothèque

Découvrez les témoignages de centaines d'écoliers européens.
Leurs rêves, leurs peurs, leur vision du monde, leur perception de l'Europe, de l'écologie…
Les enfants ont beaucoup de messages à faire passer. Prenez quelques minutes pour les écouter à travers nos différents formats.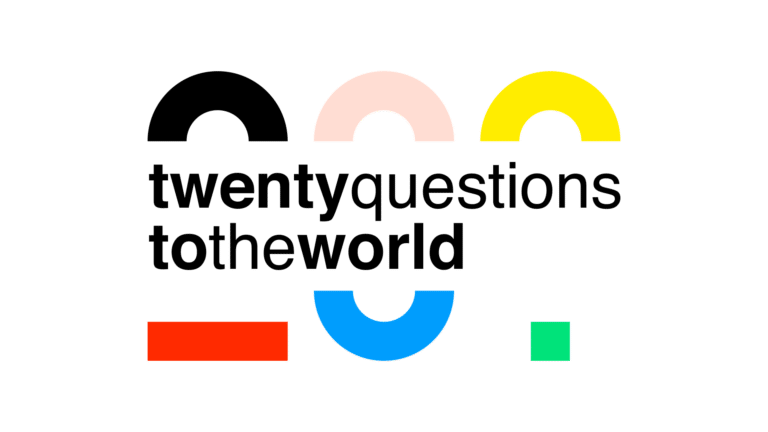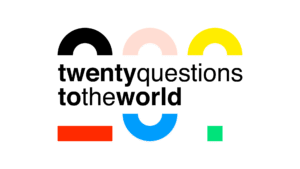 Une collaboration originale
20 Questions to Children est né de la rencontre entre 2 entités aux compétences complémentaires : 20 Questions to the World, une association atypique qui rapproche les citoyens du monde ; et Lea.fr (éditions Nathan) , le plus grand réseau collaboratif français d'enseignants du primaire.